New to Living Faith Church?
Living Faith Church's mission is to lead people to discover their purpose, live in power, and live out their God-given potential!
"This is a church for sinners by sinners."
(Meaning: The leaders of this church as the biggest sinners, and this is the most non-judgmental church around!)
Text the word CONNECT to 1-888-305-2303 to receive more detailed information about Living Faith Church and to RSVP for Sunday's service located in Little Italy, Downtown, San Diego!
What to expect when you visit Living Faith Church:
*casual and welcoming atmosphere
*heartfelt message and prayers
*life-giving messages
*fun, welcoming, community
*all within 75 minutes
*Optional after-party at the end of the church service.
NOTE: We value your privacy and would never spam you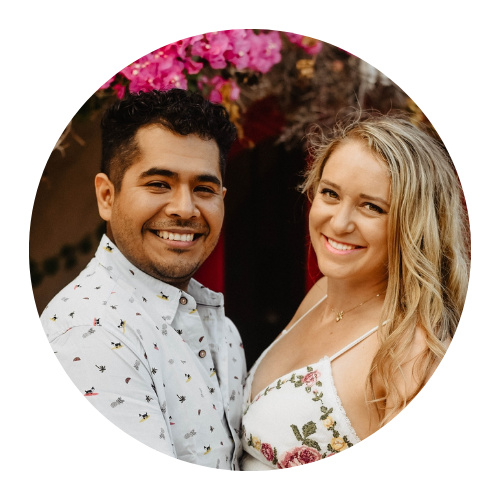 "We felt accepted in a church for the very first time."
Sarah & Alejandro Martinez


Are You NEW and want more info? please Fill out the form below and one of our members will reach out to you.